There will be occasions when we have not been able to meet our normal high standard. When this happens, we'll work with you to put things right as quickly as possible.
Should you feel the situation hasn't been resolved to your satisfaction you may submit a formal complaint as described in this policy.
How do I make a complaint?
Please contact our Business Support Team via one of the following: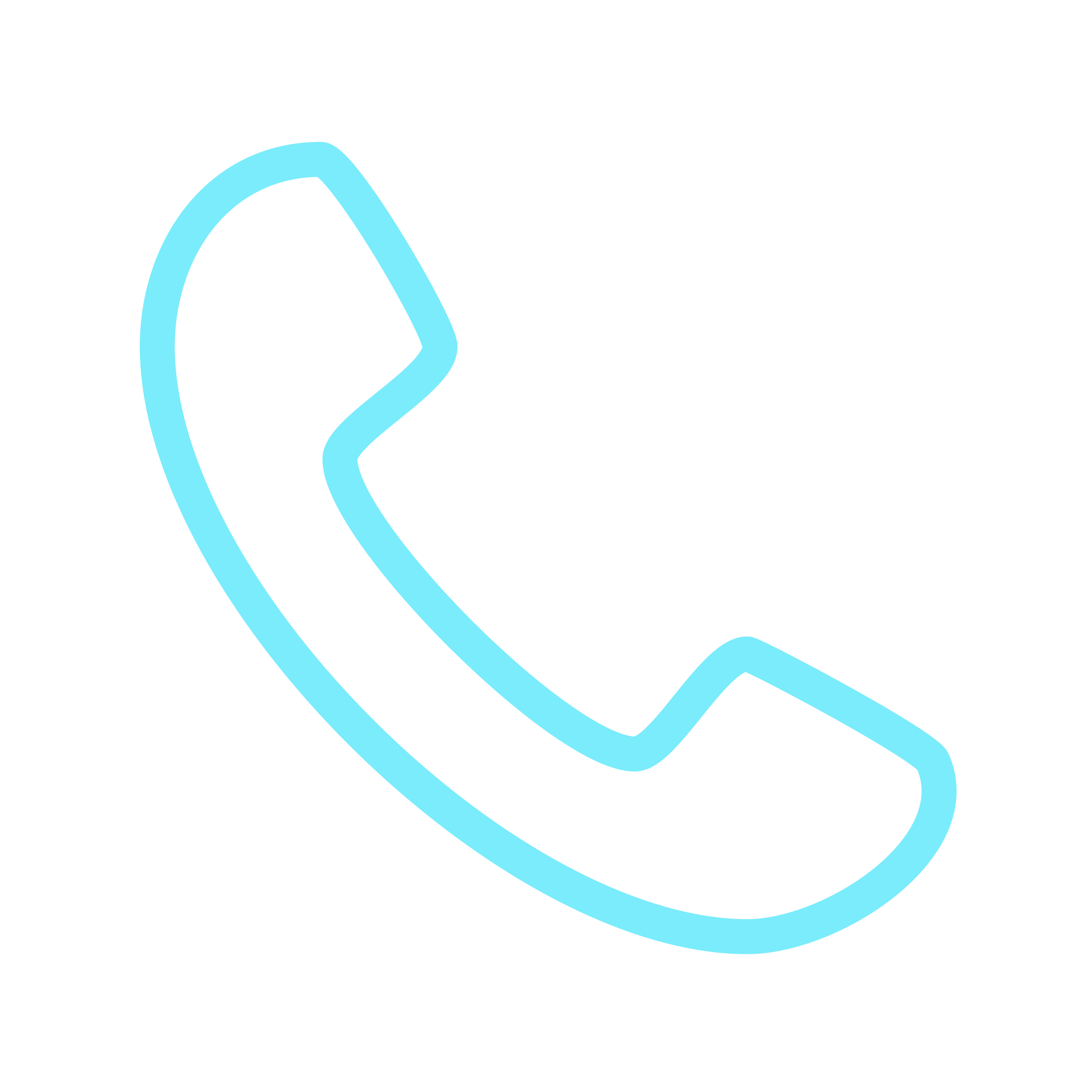 By Phone
020 7870 4940 (Monday to Friday 8:30am to 5pm)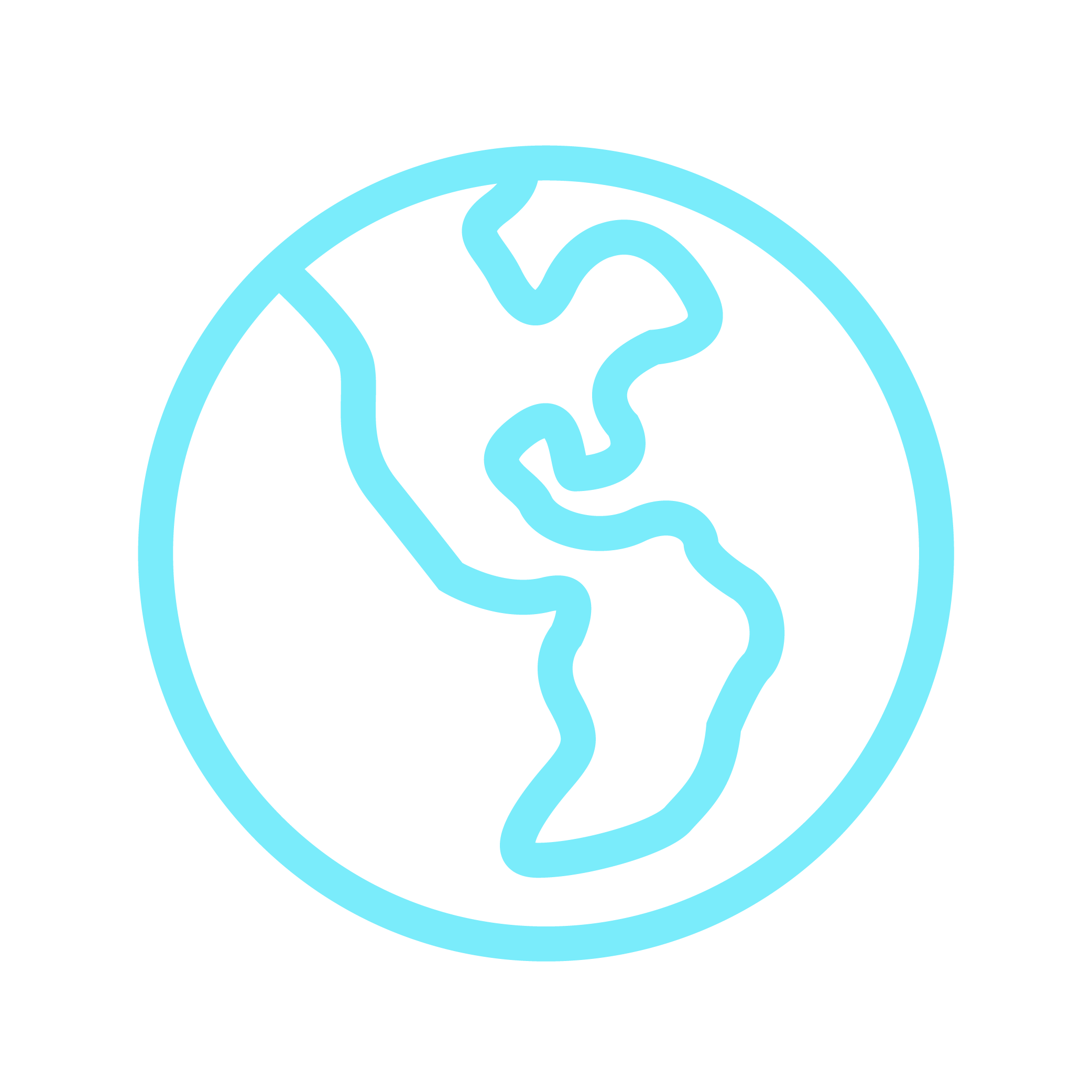 Email Us

In writing to our offices at
245 Hammersmith Road, London, W6 8PW
The complaints department will record your complaint immediately upon receipt and, you will receive an acknowledgement letter providing you with the relevant details for your complaint.
We will aim to respond to you with a resolution within 4 weeks of the date of your complaint. However, if a more detailed investigation is necessary, we will write to you with an update and provide you with a response within the full 8 week timeframe.
Our final response will be considered as the deadlock letter to your complaint. However, if you are not happy with how your complaint was resolved, you have the option to escalate your concerns by contacting any of the following organisations:
Citizens Advice
Citizens advice offers free, confidential information and advice on consumer rights, obligations and entitlements. Citizens Advice is available to contact at any stage on 0344 411 1444 Monday to Friday, 9am to 5pm or by visiting www.citizensadvice.org.uk.
Ombudsman Services: Energy
Ombudsman Services Energy is an Ofgem approved electricity and gas regulator who handle disputes between consumers and energy suppliers. This is a free, independent service for domestic and microbusiness customers. Brook green Supply is bound by any rulings from the Ombudsman Services. We encourage our customers to refrain from engaging with the Ombudsman Services until all avenues for resolution have been exhausted and Brook Green Supply has issued a notice of deadlock. Ombudsman services are only available to energy customers under the category of microbusiness. Please refer to the definition below.
Ombudsman Services: Energy
Name: Energy Ombudsman
Website: www.energyombudsman.org
Email: enquiry@energyombudsman.org
Phone: 0330 440 1624 (Monday to Friday, 8am to 8pm, and Saturday, 9am to 1pm)
Post: Energy Ombudsman, P.O. Box 966, Warrington, WA4 9DF
Microbusinesses
A Microbusiness is classified by the following;
Fewer than 10 employees (or full time equivalent) and has an annual turnover or balance sheet no greater than €2 million
Uses no more than 100,000 kWh of electricity per year
Uses no more than 293,000 kWh of gas per year
If you are unsure of your consumption, a microbusiness will spend approximately £10,000 - £12,000 a year on either fuel type (excluding VAT and CCL)